01 Feb

American Heart Month

Every February, we celebrate American Heart Month to raise awareness of the importance of a healthy heart and to encourage healthy habits. Take an active role in lowering your risk for heart disease by managing your cholesterol and blood pressure, eating a healthy diet, and engaging in physical activity. These heart-healthy habits can start at the library! Check out heart health-related books and DVDs, participate in our health-related programs, or watch featured Great Courses selections on Kanopy. 
Tai Chi Fit for a Healthy Heart
Harvard Medical School says tai chi may be the best exercise for a healthy heart and cardiovascular system. In this program, tai chi master teacher David-Dorian Ross guides you through an easy follow-along healthy-heart workout using the beautiful and gentle movements of tai chi.
What if the basic premise of the connection between cholesterol and heart disease is wrong? This film argues that the link is tenuous and persists because of results from bad science, entrenched interests, and pharmaceutical profits. Authoritative and engaging experts investigate the cholesterol hypothesis with startling results.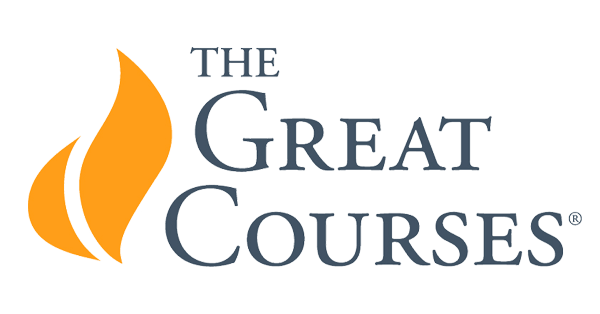 Learn the intricate connection between your mood and bodily functions as it pertains to heart health in this Great Courses video through Kanopy. Failing to care for your heart health not only impacts your whole body but also decreases your lifespan as well; on the flip side, increasing happiness and decreasing stress lowers your risk of heart disease.