08 Sep

Mental Health & Mindfulness Resources for Teens

As conversations about teen mental health have continued to grow and evolve, so too has our collection of books and resources. If you or a friend are dealing with anxiety, depression, body image issues, and related topics, or if you are on the lookout for reflection tools to help you manage and reduce your stress, check out the books and websites below!
The Plainfield-Guilford Township Public Library cannot provide medical or legal advice. The information is provided for general informational purposes only and is not a substitute for professional advice.
Books
This anthology of essays, lists, and comics written by authors, artists, athletes, and celebrities illuminates the ways in which mental health permeates our everyday lives–from personal experiences to social stigmas and stereotypes.
This guide provides information, quizzes, strategies, and exercises to help teens understand their anxiety and create healthy habits to manage it.
This guide offers 10 skills in areas related to teens' physical health, mental and emotional health, engagement with the world, and approaches to mindfulness.
This guide provides teens with information and tools to help them understand their Attention-Deficit/Hyperactivity Disorder (ADHD) and learn how to develop healthy habits, self-compassion, and communication and time-management skills.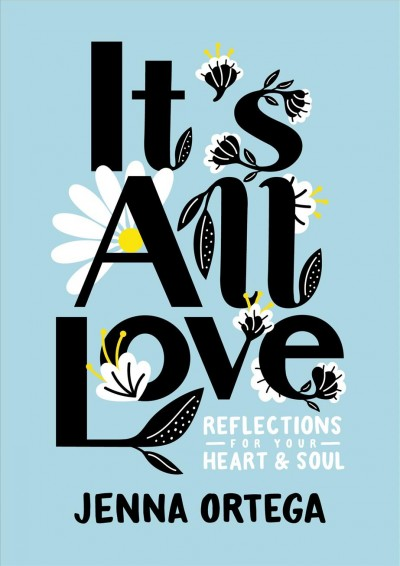 This collection of bite-sized affirmations and personal stories offers teens the opportunity to recognize and reflect upon their sense of self-worth and confidence, their relationships with friends and family members, and their ambitions.
This collection of stories written by young people from around the world depicts everyday acts of kindness–from treating oneself and others with compassion to advocating for safe spaces within various communities to creating social movements. Head over to the
Born This Way Foundation site
to learn more about the
Channel Kindness Project
, to share your own stories, and to find
self-care tips and resources
.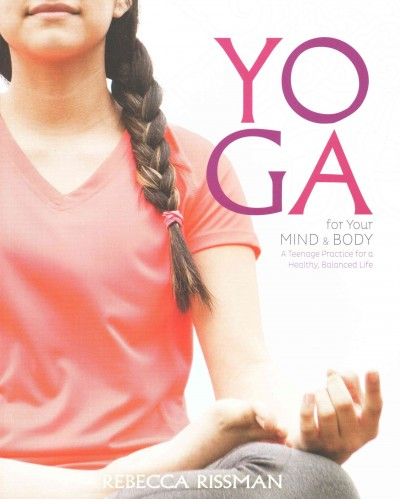 This guide provides information on the practice of yoga and shares several yoga techniques to calm the mind and body while reducing stress.
Helpful Websites
Born This Way Foundation
: A nonprofit organization that works to support the mental health of young people and empower youth to act and lead with kindness.
Click here for an extensive list of resources
that provide support and services for LGBTQIA+ youth and issues related to mental and physical health, dating abuse, body image, drug and alcohol use, and more.
Change to Chill
: Provides mental health resources and mindfulness guides and activities for teens.
NPR Joy Generator
: A mindfulness resource created by National Public Radio (NPR) to encourage the recognition and appreciation of small, everyday moments that bring joy.
Safe Place
: Provides immediate assistance for teens in need of a safe place to go and resources for youth experiencing homelessness, abuse, anxiety, eating disorders, and more.
TeensHealth
: Resources for physical, mental, emotional, and sexual health. Find additional information on nutrition, athletics, and school-related issues.