06 Jul

Recommended Summer Reading YA Novels

The summer reading program for 2021 is focused on animal tales. Below you can find some novels in Teen Central that fit the theme.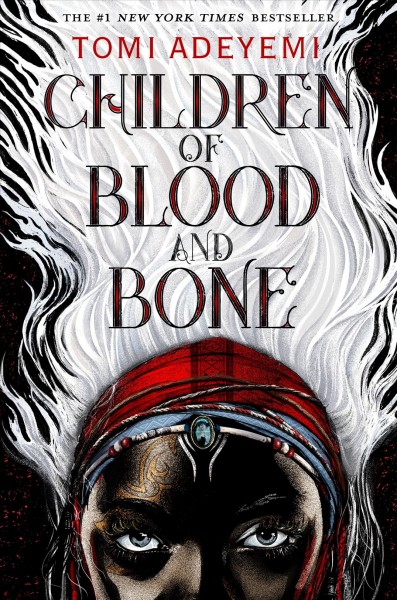 Children of Blood and Bone by Tomi Adeyemi
The first novel in a fantasy series inspired by Nigerian mythology Children of Blood and Bone features diviners with special powers, including a clan that can control and transform animals. They story revolves around a girl named Zélie. When the king cracks down on the diviners, it leaves Zélie without her mother. When the opportunity to restore magic to the land of Orïsha presents itself, she has to make an attempt no matter the danger.
Pet by Akwaeke Emezi
The city of Lucille is a utopian place with no monsters, until one day Jam witnesses a monster made of horns come out of a painting. The monster, named Pet, wants to hunt down a monster that may involve Lucille's friend Redemption. The events that follow cause Jam to question everything she has been told. Read the book to uncover the mystery at the heart of the novel.
Blanca and Roja by Anna-Marie McLemore
A retelling of two classic fairy tales ("Snow White and Rose Red" as well as "Swan Lake") with Latina protagonists. Blanca and Roja are sisters who belong to a family haunted by a curse. In every generation, a group of swans will eventually take one of the sisters and transform her into a swan. As they attempt to prevent their fates, they meet two boys and romance ensues. Can they prevent their terrible fate? Read it to find out.
The Unexpected Everything by Morgan Matson
Andie is the daughter of a politician. After there is a scandal within her father's campaign her live takes an unexpected turn, leading her to take a summer job as a dog walker. Her life changes as she learns that things don't always follow a plan.
How We Became Wicked by Alexander Yates
A plague caused by insects has divided humanity into three groups. Some people are infected and become violent monsters. Others have isolated themselves from the infected. The last group is made up of people who developed immunity to the plague. The story is told from the perspective of two narrators: Astrid and Natalie. One lives in a town and the other on an island with a lighthouse. Read the novel to see how they navigate an apocalyptic world.